There are three ways YOU can help make a difference…make a village stronger: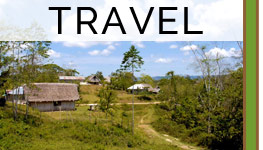 Strong Villages leads passionate volunteers into the rainforest to provide much needed assistance to villages worldwide. Whether you're a doctor, dentist, hygienist, nurse, student or just want to experience the trip of a lifetime, we have a trip for you!
Explore all of Strong Villages' Global Volunteer Travel opportunities here
.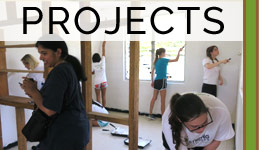 There is no shortage of things to do and our list is long! Strong Villages is committed to making life a little easier for indigenous populations around the world. We have numerous projects that will create positive change and you can help accelerate the process.
Please check out our current initiatives below.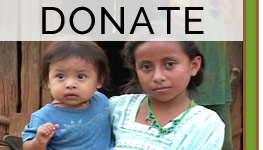 As you can imagine, the need in villages around the globe are great. From medical and dental needs to everyday needs to ease the burden of jungle life, Strong Villages was founded to address these concerns. The generous support from people like you is greatly appreciated and will make a huge difference in the life of a villager.
Please give to help here
.

Help Us Renovate the Tumul k'in Health Center
With one dentist to serve 31,000 people, it's impossible to address the great need in the Toledo district of Belize. Strong Villages is committed to relieving suffering and increasing quality of life for those who live in villages in the Toledo District. We're in the process of renovating the Tumul k'in Health Center in Blue Creek Village and could use your help. Please watch the video for more info.